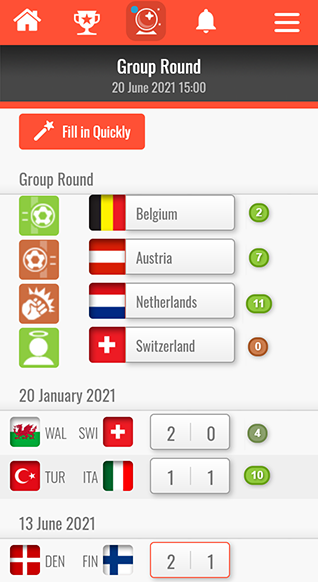 Poules.com is the platform for Prediction Games: Fantasy Sports applied to all kinds of sports and topics. The goal of Poules.com is to offer Prediction Games for every topic and every game rule you can think of.
Poules.com is Europe's fastest growing platform for Prediction Games.
1
Choose your own game rules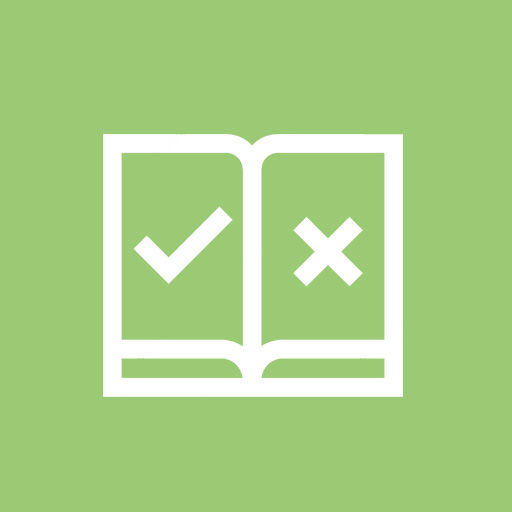 For each topic, we have different game rules to choose from. Do you like simple and fast, or rather more depth? Do you want to predict all matches or are you only interested in your own club? You as administrator choose! Are you missing your favorite rules? Then contact us.
2
Set up your game the way you want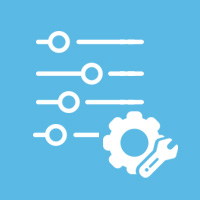 Can everyone participate or only a closed group? Can participants look at each other's predictions? Can you play along with your department in the group standings? There are plenty of options to customize the game according to your wishes.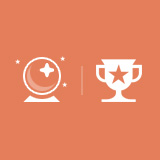 We made the interface as simple as possible. You have two main pages. Predictions and standings. Everyone will understand this!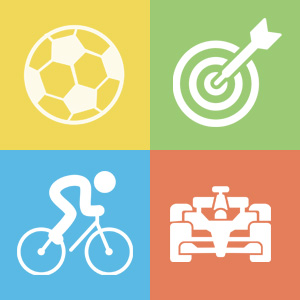 From soccer and Formula 1 to minor sports, elections or even Game of Thrones. Is your topic not listed? Contact us and we'll see what we can do for you!